Calling all foodies! Get ready to indulge in Atlantic City's six-day culinary celebration – The 2022 Atlantic City Restaurant Week. From October 2-7, expand your food palate and discover the delicious offerings from Atlantic City's thriving culinary scene.

During the week, full course lunch ($20.22) and dinner ($40.22) menus will be offered from a series of restaurants located throughout Atlantic City and Atlantic County.
What to Expect:
The following week provides opportunities for everyone to branch out from their original food choices and try the diverse selections Atlantic City has to offer.
Suggestions:
Located in the heart of Atlantic City, Setaara brings together the best of Afghan and French cuisine for a new dining experience. From the moment you step inside, the beautiful interior will transport you from Atlantic City to the ancient Silk Road. Whether you're a fan of spicy flavors or not, Setaara offers a variety of authentic dishes suitable for all tastebuds!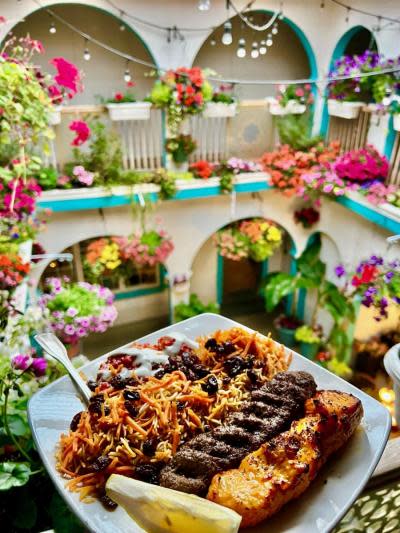 As Atlantic City's most historic restaurant, Knife & Fork Inn pairs their Prohibition Era roots with the finest dishes around. Not only will the vintage exterior draw you in, the variety of steak and seafood dishes will create a memorable experience. Nucky dined here, shouldn't you?
Spend the day shopping at Tanger Outlets The Walk and end with a visit to Wingcraft Kitchen and Beer Bar. The gastropub restaurant offers locally sourced pub cuisine and an expansive craft-beer menu in a unique, open layout setting. A bite from Wingcraft's lunch and dinner menus will have you craving for more!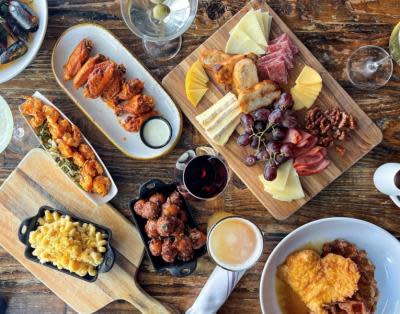 These suggestions are only a portion of the many offerings during Atlantic City Restaurant Week! Grab your group, book your reservations, and visit Atlantic City Restaurant Week for additional details. Don't forget to share your experiences by using the hashtag #FallForACRW. Happy eating!
October 1, 2022