As the warm sun shines and waves crash, the anticipation for summer in Atlantic City builds with exciting entertainment on the horizon. Let's check out the hottest shows and events that will be hitting the city this season.
Adjacent Festival
Get ready to rock this Memorial Day Weekend at the first ever, Adjacent Festival! Kick off your summer with alternative rock's biggest stars as they hit the Jersey Shore's largest stage, the Atlantic City Beach. Guests can expect big-name headliners including Blink-182, Paramore, Turnstile, Coheed and Combria, and many more. You don't want to miss out on the biggest nostalgic festival of the year!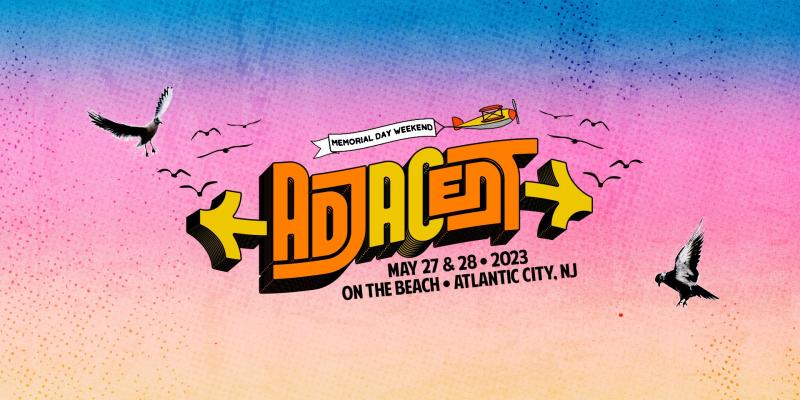 AC Beer & Music Festival
Calling all beer lovers! The Atlantic City Beer and Music Festival is returning to Bader Field for their 17th year with 100+ breweries, tasty grubs, and major entertainment. From June 3-4, get ready to sip on the coldest beers and jam away to headliners, Dropkick Murphys and 311, along with local performances from Dentist, Sensamotion, Jesse Ahern, and Phoneboy. There's still time to secure your tickets for Atlantic City's biggest craft beer celebration!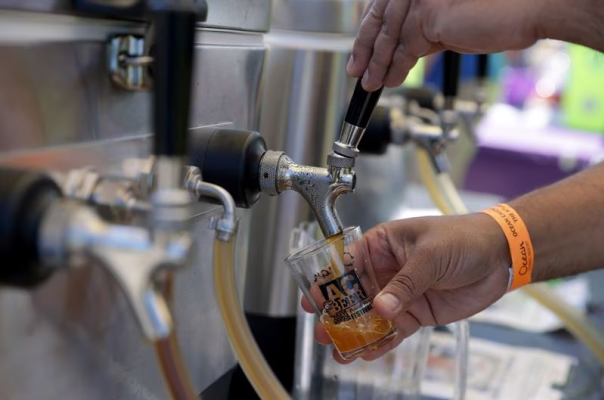 North To Shore
For the first time in New Jersey history, North To Shore is the state's newest, month-long festival that features everything our state has to offer. From June 4-11, Atlantic City will welcome the highly anticipated festival that showcases the best of New Jersey culture, history, and entertainment. Visitors can enjoy comedy shows, movie screenings, and live performances from Colbie Caillat + Gavin DeGraw, Jhene Aiko, Ricardo Arjona, and many more.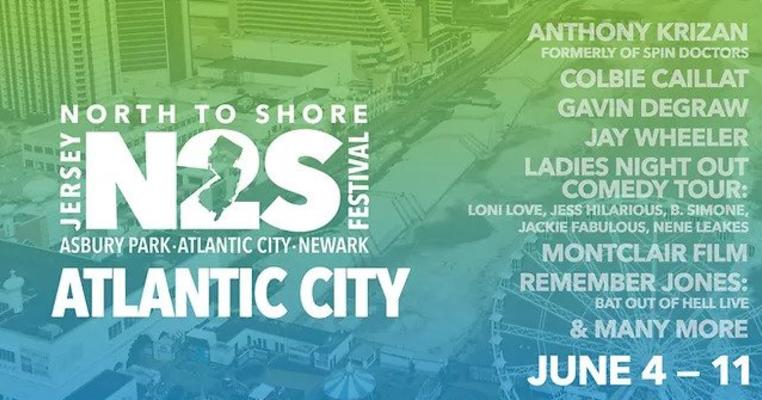 The Black Excellence Festival
Returning to Showboat Atlantic City, The Black Excellence Festival is one of the nation's largest celebrations and one of the first Black culture experiences in Atlantic City, NJ. From June 16-18, the festival will provide opportunities and showcase African American culture with live entertainment, educational seminars, inspirational workshops, and their iconic film festival. Spending your Juneteenth weekend by empowering and strengthening our local communities is the best way to celebrate!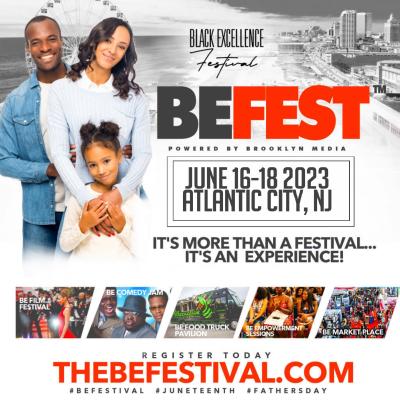 TidalWave Festival
It's time to #RideTheTide with country music's biggest stars at TidalWave Festival! From August 11-13, head to the Atlantic City Beach for iconic performances from 30+ artists including Thomas Rhett, Jason Aldean, Brooke & Dunn, Jelly Roll and many more. Returning for a second year, festival goers can double their festival experience by visiting the stacked lineup at the second stage, Next From Nashville. Secure your tickets, stock up on sunscreen, and we'll see you at the shore.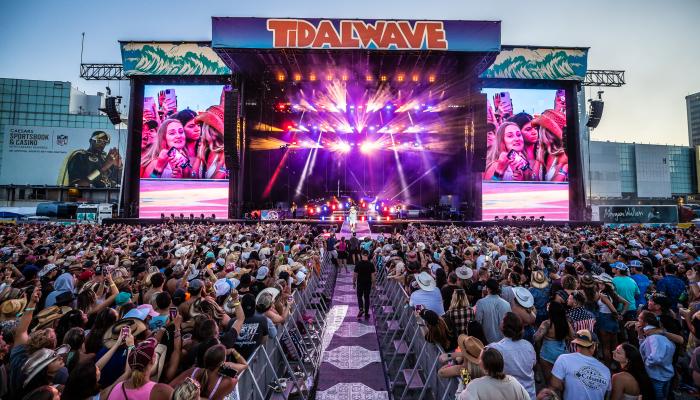 Whether you're in the mood for live entertainment or cultural-filled events, Atlantic City continues to deliver memorable experiences for all to enjoy. Our exciting entertainment options are only a snippet of your next Atlantic City experience.