Are you in the process of planning your next meeting or convention in Atlantic City? Look no further because this is your official behind the scenes guide of a site visit. Atlantic City offers a variety of flexible meeting spaces along with endless excitement for the ideal retreat for you and your meeting attendees. Come along as we take you behind the scenes and explore our seaside destination!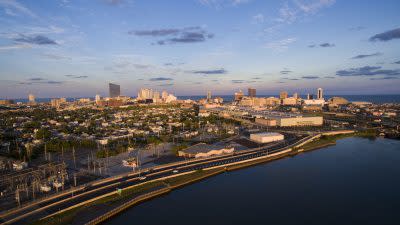 Conveniently located within one-third of the nation's population, make your way to Atlantic City with a variety of transportation options. If flying is your chosen method, the Atlantic City International Airport and the Philadelphia International Airport provide convenient air travel to reach our destination. To reduce the hassle of driving, board the NJ TRANSIT rail service which is adjacent to the Atlantic City Convention Center for easy travel between Philadelphia and Atlantic City. To get around town, hop on the eco-friendly people mover, the Atlantic City Jitney. Powered by compressed natural gas, Jitney's are Atlantic City's most convenient and affordable mode of transportation and can be specifically tailored for your group.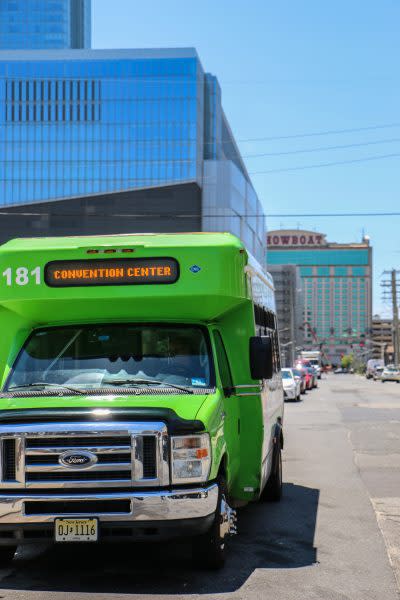 Following your arrival, settle in and unwind at one of our nine luxurious Atlantic City casino resorts followed by exploring the wide variety of amenities throughout the destination. With over 17,500 hotel rooms to choose from, each room has a stunning view of infamous landmarks including the Atlantic City beach and Boardwalk.
For mesmerizing views overlooking the Atlantic Ocean, Tropicana Hotel & Casino offers a range of productivity and entertainment services. Enjoy the 122,000 square-feet of world-class meeting space with award-winning meeting and convention staff, and a dedication to customer service that is unparalleled in the industry. With new renovations of its Chelsea Tower, Tropicana is ready to deliver even more to its guests.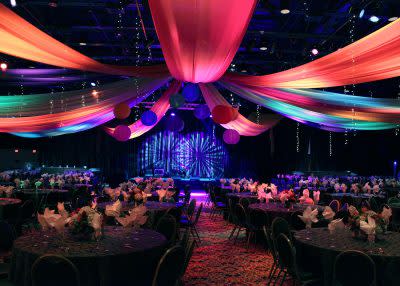 Experience a first-class approach to meetings and events that reflect Atlantic City's seaside location at the Atlantic City Convention Center. Throughout your site visit, your sales representative can show a variety of spacious venue options tailored to fit your needs. Contact a member from our Sales Team today for a scheduled site inspection of the Atlantic City Convention Center and overall destination.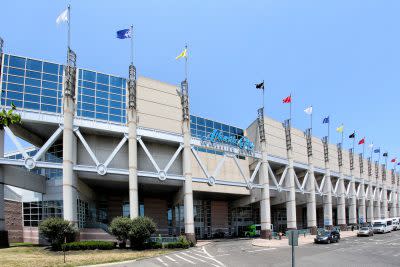 While Atlantic City will assist you with creating meaningful meetings, the destination is the perfect place to create even-better experiences after the meetings are through. Immerse yourself in Atlantic City's thriving culinary scene from celebrity chef restaurants, including Gordon Ramsay Pub & Grill and Guy Fieri's Chophouse, along with local favorites such as Rhythm & Spirits and Knife & Fork Inn. For engaging entertainment, enjoy an immersive social experience at the Topgolf Swing Suite, a popular destination for business and social gatherings. With seven private bay lounges, guests are welcomed to gather to enjoy exciting virtual games, food, and beverages.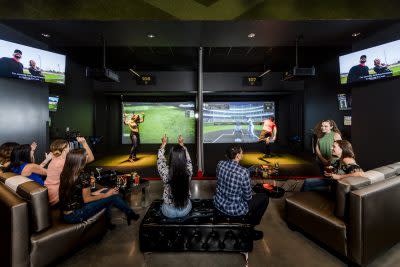 If you can't make it to Atlantic City for a site visit right now, engage with our behind-the-scenes video and view our award-winning virtual reality (VR) experience. We look forward to working with your group to establish meaningful meetings and conventions before, during and after your event. Experiences await here!