Every September, Atlantic City comes alive with a special vibrancy that celebrates the diversity and rich heritage of its Hispanic community. Hispanic Heritage Month is a time to recognize and honor the impact this community has had on the city's history, culture, and economic prosperity. From community leaders to culturally filled events, join us in Atlantic City to celebrate our thriving Hispanic community.
Community Leaders
The heart of any community lies within its leaders, and the Hispanic Association of Atlantic County (HAAC) is at the forefront. The HAAC plays a pivotal role in promoting Hispanic culture and heritage while creating a sense of belonging. Through various programs and events, HAAC ensures that the Hispanic community has access to essential resources, educational opportunities, and a platform to celebrate their cultural identity.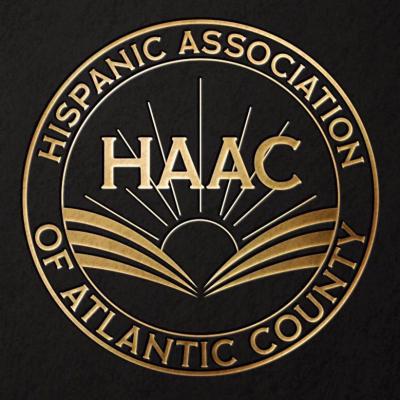 2023 Atlantic City Latino Festival
As one of New Jersey's most exciting annual events, the Atlantic City Latino Festival is a free cultural event for members and supporters of the Hispanic communities. The festival celebrates many Hispanic heritage backgrounds with live Latin musical performances, authentic cuisines, and so much more.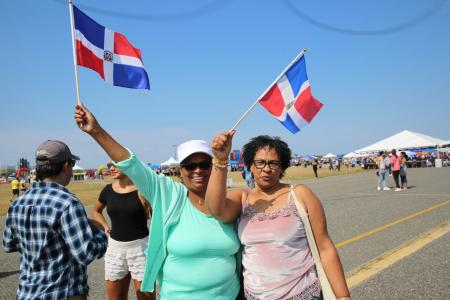 Latinx-Owned Businesses
Discover the vibrancy of Hispanic culture by exploring the diverse selection of Atlantic City's Latinx-owned businesses. These establishments not only contribute to the local economy but also serve as cultural ambassadors, offering visitors and locals an eclectic experience of Hispanic cuisine, products, and services.
Your One-Day Itinerary to a Flavorful Experience: Spend your day grabbing lunch at Pancho's Mexican Taqueria, secure essential ingredients and products at New La Cosecha Supermarket, and end with a sweet treat at La Bamba Paleteria Y Neveria.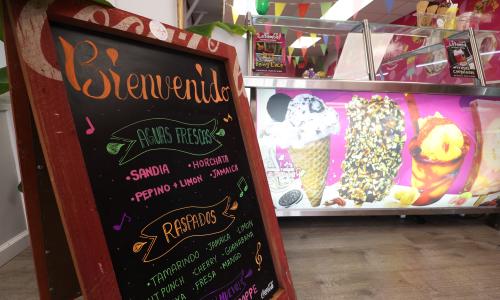 Whether you're getting involved with the Hispanic Association of Atlantic County, attending the Latino Festival, or supporting local businesses, Atlantic City welcomes all to experience our thriving Hispanic community.