The annual 6-day foodie event has made its return to Atlantic City --- The 2021 Atlantic City Restaurant Week! This expansive food palate celebration will take place from October 3rd through October 8th. 
Back Bay Ale House, located at the Historic Gardner's Basin, for locally caught seafood which will be incorporated in their AC Restaurant Week lunch and dinner menu. The location offers indoor and outdoor seating overlooking the Absecon Inlet.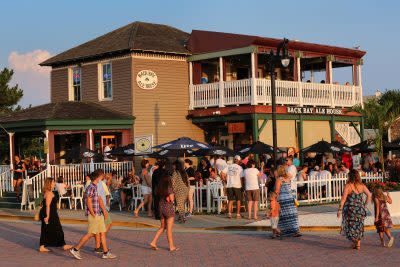 Looking for an elegant dinner for two? Voted #1 U.S. Casino Restaurant in USA Today 10BEST.com Readers' Choice 2020, Capriccio's can help satisfy your taste buds with their high-quality Italian cuisine.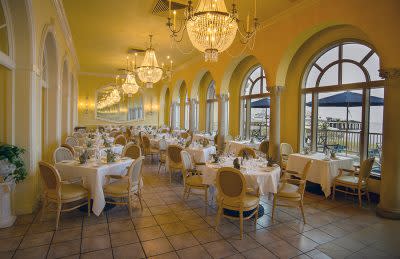 Start your day on the world-famous Atlantic City Boardwalk and end with a visit to Tennessee Avenue Beer Hall. The traditional bar and restaurant with a modern twist will be offering a lunch and dinner menu during AC Restaurant Week. With plenty of indoor and outdoor seating, this location is the perfect opportunity to spend time with friends and family while enjoying their savory menu items and a variety of brews and cocktails.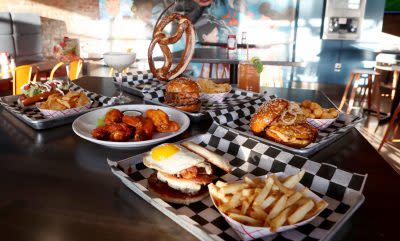 For participating restaurants and additional details, visit Atlantic City Restaurant Week to plan your culinary journey. Don't forget to share your experiences by using the hashtag #FallForACRW. Happy eating!