Nestled between the land and sea, Atlantic City's unique location brings a new experience for attendees and visitors. Located within 20 percent of the country's business addresses, Atlantic City aims to make your next visit easily accessible.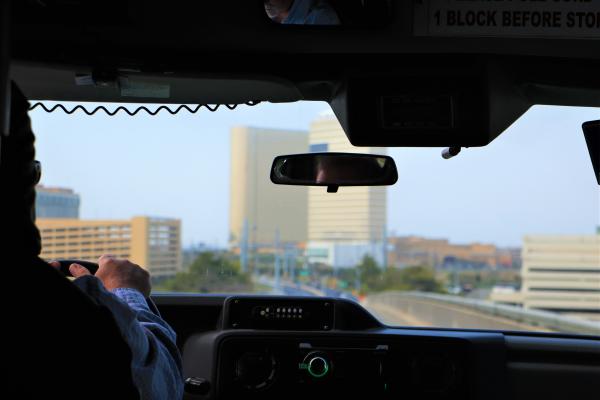 Getting to Town
Atlantic City's convenient location can be reached in a variety of ways. Located within one-third of the nation's population, attendees and visitors can travel in the comfort of a car or through the NJ TRANSIT Rail Service, which is adjacent to the Atlantic City Convention Center.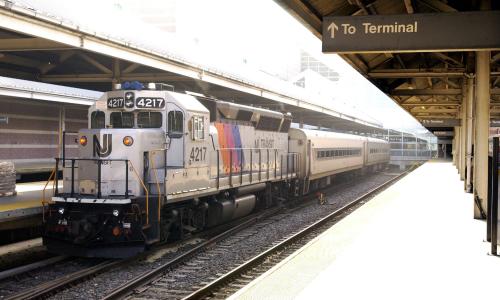 For our long-distance visitors, air travel is available at the Atlantic City International Airport (ACY), which is within 12 miles of Atlantic City. Experience hassle-free flying with ACY as the airport provides nonstop services with American, Spirit, and Sun Country Airlines.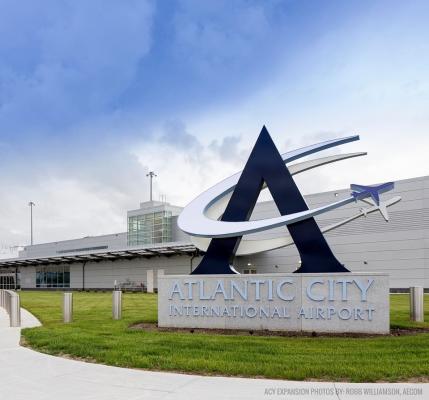 Air travel continues at the Philadelphia International Airport (PHL), located within 60 miles of Atlantic City. With 33 million passengers flying annually, PHL offers 25 airlines to more than 140 destinations worldwide. Pro tip: board the American Airlines Landline Bus for direct transportation from PHL to Atlantic City!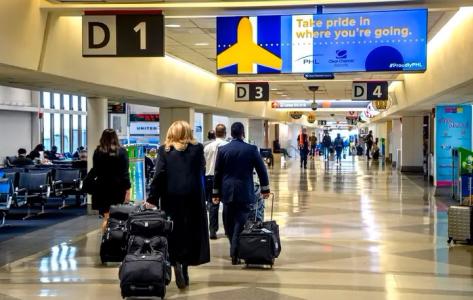 Once Arrived
Getting around town is a breeze in Atlantic City, and we're not just talking about the ocean breeze! For quick and affordable transportation, hop on the Atlantic City Jitney. Powered by compressed natural gas, the 24/7 service provides multiple routes throughout the city for only $2.50. Ride-hailing apps, including Uber and Lyft are also available for transportation in and out of Atlantic City.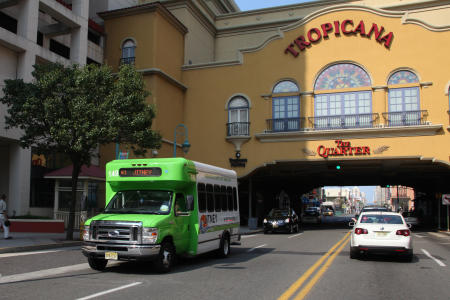 Whether you're visiting for business or vacation, Atlantic City aims to make your next visit easily accessible!