Explore, eat, and experience the colonial-style attraction, Historic Smithville Village in Galloway, New Jersey! Located only 25 minutes from Atlantic City, expand your horizons and discover this quaint village. Stroll along the cobblestone walkways and discover the unique shops, eateries, and family-friendly events surrounding Lake Meone. Whether you're visiting for one day or an entire weekend, a trip to Historic Smithville will ensure a memorable experience.

Smithville Shops
Follow the manicured grounds and experience the small business feel at the 60 specialty shops and boutiques nestled in Historic Smithville Village. With offerings ranging from art and antiques to homemade treats, a successful shopping spree is always guaranteed.
Stay up to date with today's fashion trends at Trendie Treasures. Specializing in women's apparel and accessories, Trendie Treasures is your go-to boutique for everything that sparkles. Not only will the pink interior lure you in, the variety of fine jewelry and trendy accessories will keep you shopping! If you're looking to perfect your look, a treasure from Trendie Treasures can help you achieve it.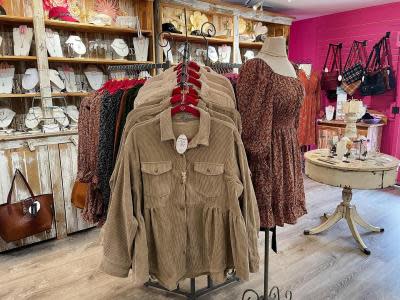 Immerse yourself in South American culture as you enter The Smiling Llama. As a Fair-Trade shop, The Smiling Llama features handcrafted items, jewelry, and specialized clothing from Peruvian and Chilean artisans. Explore the variety of outerwear as each garment contains alpaca fibers, suitable for any chilly day! Pro Tip: Purchase a miniature Llama figurine as they make the warmest gift for any occasion.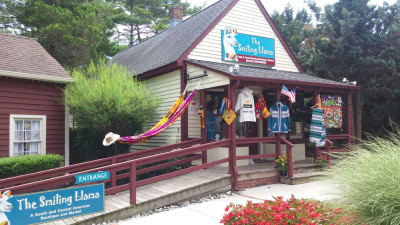 Craving something sweet AND homemade? Step inside Smithville Peanut Butter Company for everything peanut butter! From homemade peanut butter candies to crunchy peanut butter brittle, you are guaranteed to satisfy your sweet tooth. If you're not a fan of peanut butter, don't fret because Smithville Peanut Butter Co. has a wide variety of nut butters, jams, jellies, and so much more.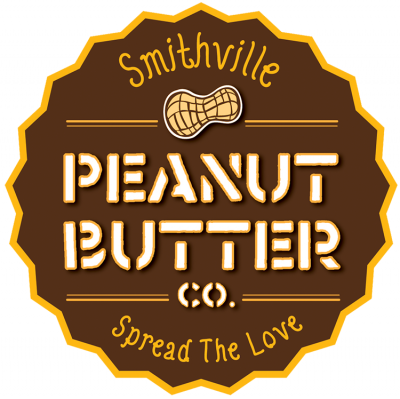 Smithville Eateries
Hungry? With seven eateries and four main restaurants surrounding Lake Meone, there is something for everyone at Historic Smithville Village.
Start your mornings by following the scent of fresh baked goods at the most delicious attraction in Historic Smithville, Smithville Bakery. From homemade doughnuts to custom pies and cakes, Smithville Bakery is notorious for their variety of tasty pastries. It's impossible to only buy one! For the early riser, enjoy a scrumptious breakfast with Smithville Bakery's full breakfast menu starting at 7:00 a.m. Whether you're in the mood for an oversized omelet or fresh cinnamon raisin french toast, you will not be disappointed.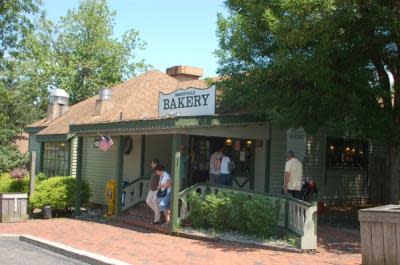 Named after the founders of Historic Smithville Village, Fred and Ethel's Lantern Light Tavern is Historic Smithville's own special bar and grill. The quaint indoor and outdoor setting is the perfect spot for everlasting memories and delicious food! Sip on a cup of homemade french onion soup while enjoying live weekend performances from local musicians. FYI: Fred and Ethel's has eight flat screen TVs, a great location to catch any sports game.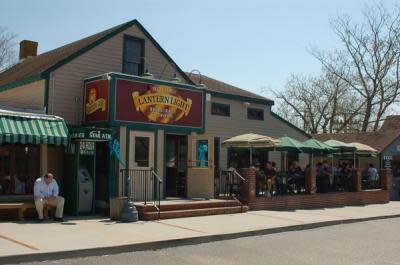 Dinner is served and ready in the sophisticated environment of Smithville Inn. With their New American cuisine and scenic view dining areas, Smithville Inn makes every dining experience a night to remember. Did you know? Smithville Inn offers an array of banquet services and private event spaces. The rustic interior paired with beautiful gardens can transform your private event into a picture-perfect moment.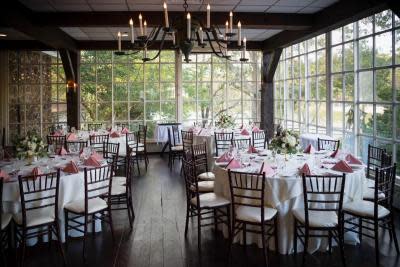 Upcoming Smithville Events
With an array of free annual events, Historic Smithville Village welcomes all groups to join in on the constant excitement and thrilling festival celebrations! Here's what to expect:
September 24 | Italian Festival
October 1-2 | Oktoberfest
October 8-9 | Irish Festival
October 22 | Monster Bash
October 23 | Witches Day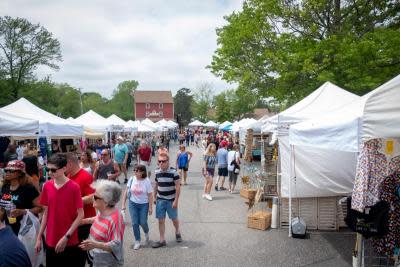 During your next Atlantic City visit, plan to visit Historic Smithville Village and discover the quaint roots and wonderful amenities that makes Historic Smithville one of a kind.
September 19, 2022