Free your mind and experience Atlantic City's world class spas! From reviving spa treatments to sensational massages, Atlantic City is the perfect place to wind down and relax.
Throughout each casino resort spa, guests can enjoy Atlantic City's Wellness Month with new offerings and special discounted services.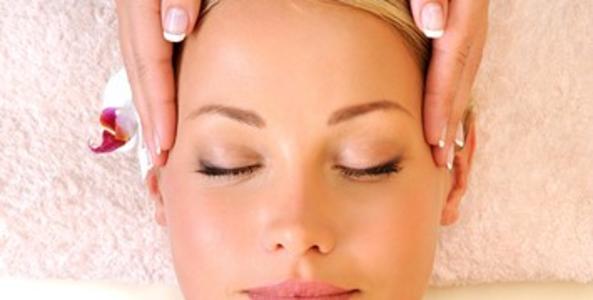 Caesars Atlantic City
Start the new year feeling refreshed and renewed at Qua Baths & Spa at Caesars Atlantic City. Take a dip in the signature Roman Ritual Baths, a glorious bath of ancient Rome which incorporates healing water for a refreshed feeling. Looking for a new spa treatment? Reflexology with CBD is your answer. The CBD oil will help with muscle tension and inflammation while reflexology helps to improve energy and reduce stress.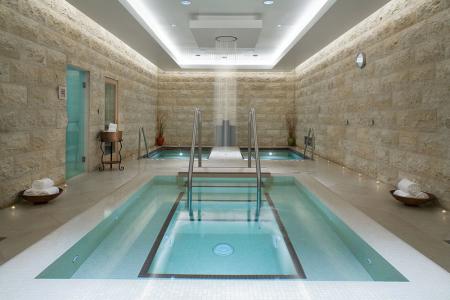 Golden Nugget Atlantic City
Don't let the winter chill prevent you from indulging in Golden Nugget's Spa & Salon's winter features! Stay cozy with a hot stone massage as the smoothed stones melt away any tension and relax your body. Pro tip: Ask for the Candy Cane Dream Treatment for rejuvenating sensations from your hands to your feet. Finish off the day by soaking in the sauna to help relieve headaches and any type of congestion.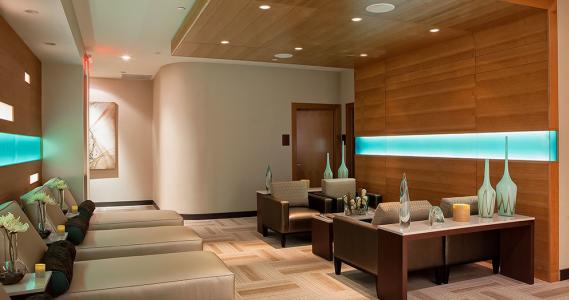 Borgata Hotel Casino & Spa
Luxury and relaxation go hand in hand at Borgata's Spa Toccare. Unwind with a Swedish-style massage and experience Spa Toccare's newest seasonal facial, Face in Lights, a collagen boosting LED light therapy treatment. Not only will your skin glow, but your mind and body will also be at complete ease! End your spa day with a fresh manicure or signature shave and your transformation will be vibrant.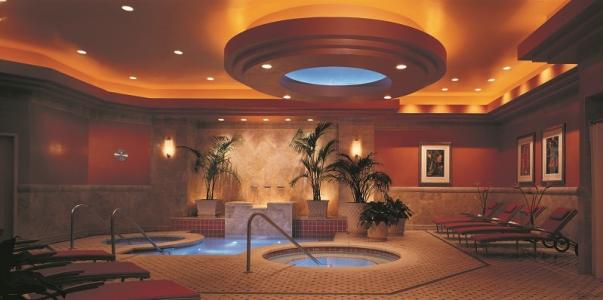 Being pampered at one of Atlantic City's spas is not only a luxury, but a necessity to recharge and enjoy the many energetic events during your Atlantic City experience. Take advantage of Wellness Month in Atlantic City and plan your getaway today!