As we settle into 2022, begin the new year with the perfect winter getaway at our year-round destination, Atlantic City! With unique and exciting experiences emerging throughout the city, treat yourself to the suite life at one of our casino resorts, relax with the ultimate spa day and expand your palette with a variety of cuisines.

Comfortable Stays
Staying cozy and warm is not an issue during the winter season with the abundance of accommodation options in Atlantic City. With mesmerizing views overlooking the Atlantic Ocean, plan your getaway stay at Ocean Casino Resort with their Ocean Escape Package as guests receive a $50 dining credit along with their room. Enjoy the stunning outdoor views in the comfort of your own luxurious room.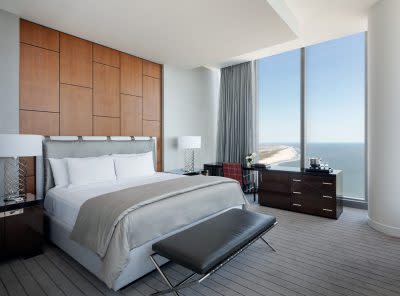 Explore another notable Atlantic City view with a stay at Golden Nugget. With views overlooking the Absecon Bay and the Farley State Marina, settle into the comforts of home with precise guest services and waterside elegance. The bayside hotel will not only ease all worries but will create instant happiness for your winter getaway.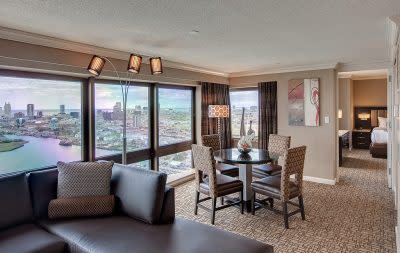 Well-Being Recharge
Atlantic City is home to several world-class spas which welcomes all guests to treat their mind and body for the ultimate relaxation experience. Spend a day with Exhale Spa + Bathhouse at Ocean Casino Resort for a combined full body massage and soothing Seaweed Ocean Wrap that will leave the body relaxed and rejuvenated.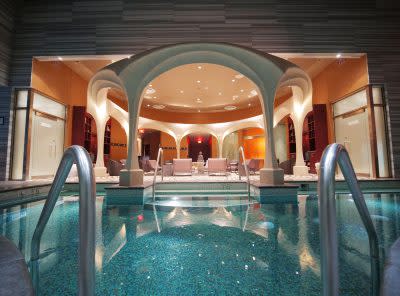 To prevent the winter chill from affecting the skin, explore The Spa & Salon located in Golden Nugget for many pampering facial treatments. A personal favorite is The Water Lily Radiance Facial, which incorporates hydrating extracts and natural exfoliation to restore moisture for a radiant glow.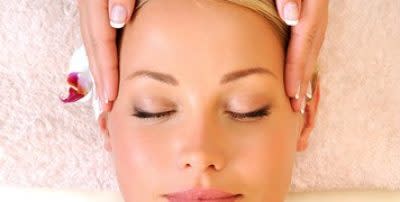 Tasteful Bites
Start every morning feeling refreshed and energized at Atlantic City's only independent coffee shop, Hayday Coffee. Located within the Orange Loop on New York Avenue, select cold or hot beverages from Hayday's premium espresso bar, signature roast drip coffee, or unique on-draft brews and teas. A local favorite is the Coco Mocha Latte, a Hayday Espresso layered with silky steamed milk combined with coconut and mocha flavoring. This is the perfect savory drink to begin each day during your winter escape!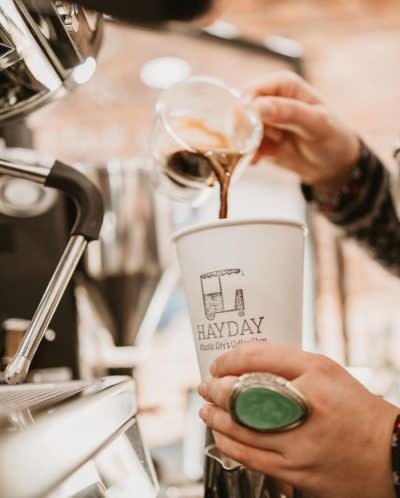 At Ocean Casino Resort's newest dining concept, Makai, embark on an evening journey to a Pacific Island-inspired cuisine that instantly transports guests to a state of vacation. American classics are served with an island twist along with Pan Pacific favorites, including Kona Coffee Crusted Sirloin and Togarashi Crusted Salmon. Pair any dish with a Mak'Tai, a signature cocktail that will ensure a complete tropical feel.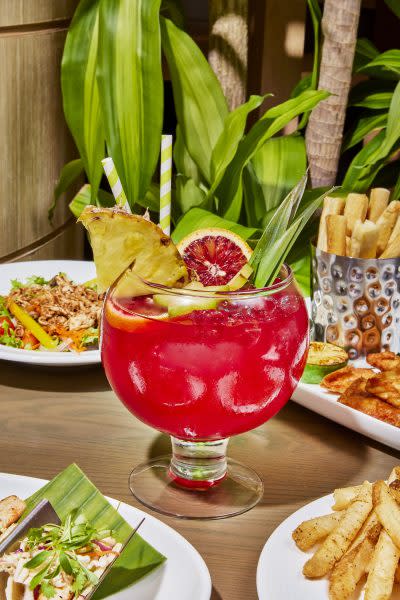 While Atlantic City is one of New Jersey's top summer destinations, there's nothing like a winter getaway at this world-famous seaside resort.